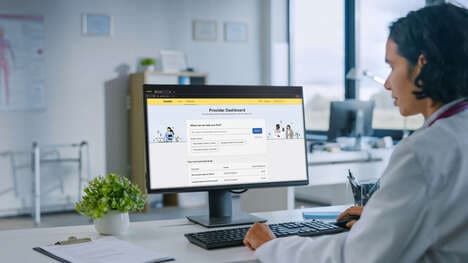 Consumer-focused digital healthcare platform GoodRx announced the launch of 'Provider Mode,' a unique experience created especially for healthcare professionals (HCPs). The new feature aims to assist healthcare workers in finding cost-effective options for the pharmaceuticals they prescribe.
More specfically, 'Provider Mode' delivers specialized tools built by GoodRx's in-house team of medical experts that assist HCPs in supporting patients by making the prescription process more efficient.
"Doctors want to spend more hours of our day seeing and helping patients, not doing paperwork, and the Provider Mode experience is designed to help us do just that. It puts cost, savings, and healthcare information at our fingertips so we can better help our patients," said Preeti Parikh, MD, Executive Medical Director at GoodRx.
Image Credit: GoodRx