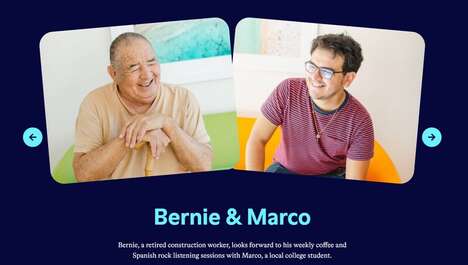 'Papa' is a new companionship startup based in Miami, Florida, most known for its 'Papa Pals' service. With Papa Pals, Papa aims to connect elderly people with students who sign up for the program. This provides a point of contact for the elders outside of their respective families, while also offering them a new friend and a new connection through which they can learn about the youth culture of today.
However, the main use case for the Papa Pals service is that it offers elderly people, who are often isolated to the home, a vital human connection and a means of completing necessary tasks. The students can assist with transportation, daily tasks, companionship, advice, and more. Additionally, Papa stated that it vets through its student applicants thoroughly to ensure that each are safe and have a personality suited to the job.
Papa Pals can effectively strengthen families and promote diverse communities by fostering connections that would likely not have occurred organically. This service can also relieve some of the stresses associated with elder care by introducing a new third party solution.
Image Credit: Papa.com